Sonogram Art
One of a kind and crafted by hand
Ever lasting memory
Our sonogram art is a keepsake, capturing your babys very first image
The most precious piece of art
Unique and exclusive Nursery Detail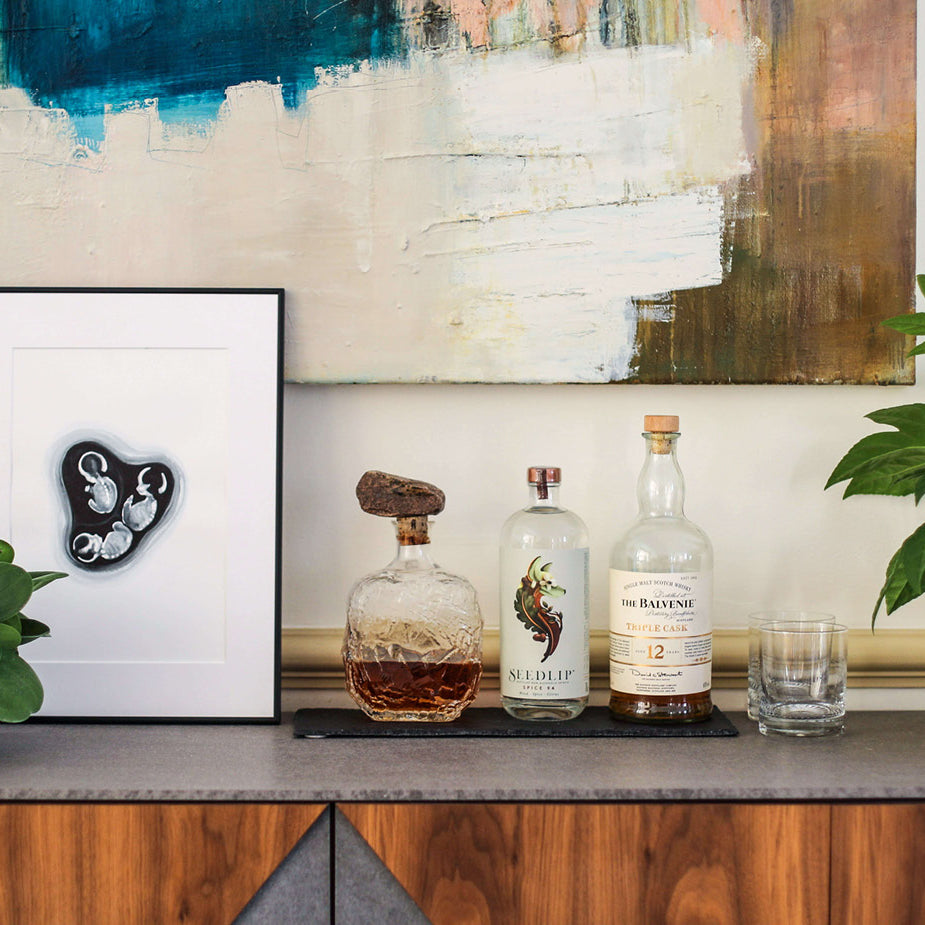 The cutest keepsake
for when life throws you the sweetest surprise
Pregnancy Milestone Cards
for the tiny moments of your biggest adventure
EXCLUSIVELY FOR YOU
From the moment our brush touches the surface of the water, we know exactly who the piece of art is destined for. All our paintings are made to order and tailored to the customer's individual wishes and needs.
At Cotton Stories, each painting is one of a kind and crafted by hand, down to the very last brush stroke. The painting is embossed to guarantee that is a genuine Cotton Stories artwork, and it receives a hand-signed label as a final touch from the artist herself.
NEW COLLECTION - THE NORDIC FOREST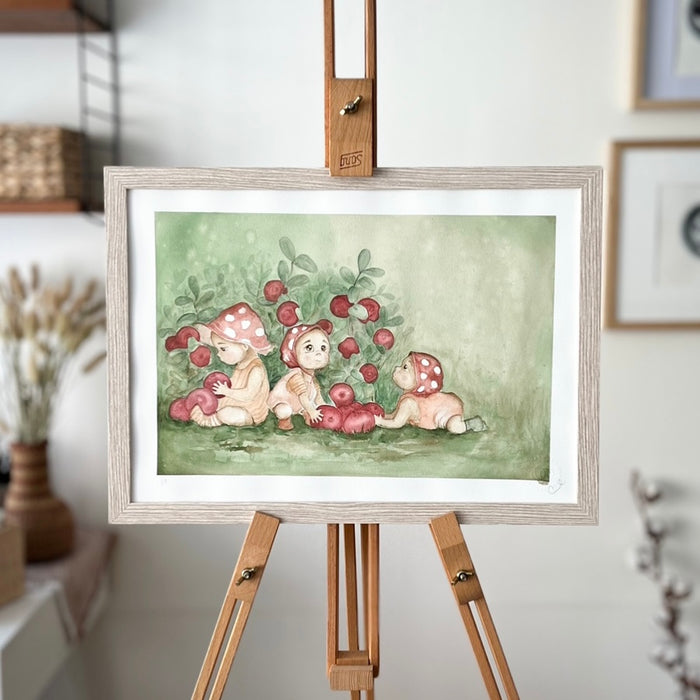 Beautiful artwork is not just the painting itself, but the story behind it. The beauty of the process, where ideas...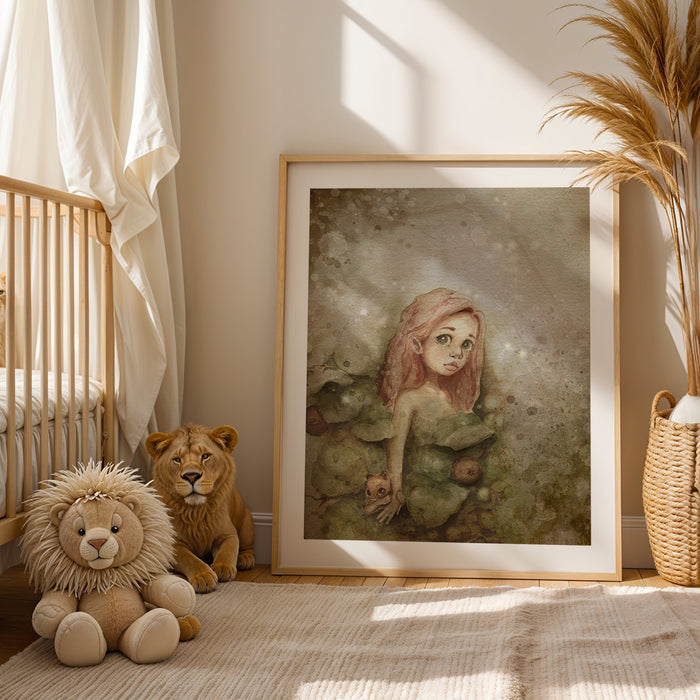 A limited Collection Prints. Each print is embossed with our logo to guarantee that it is a genuine Cotton Stories artwork. There...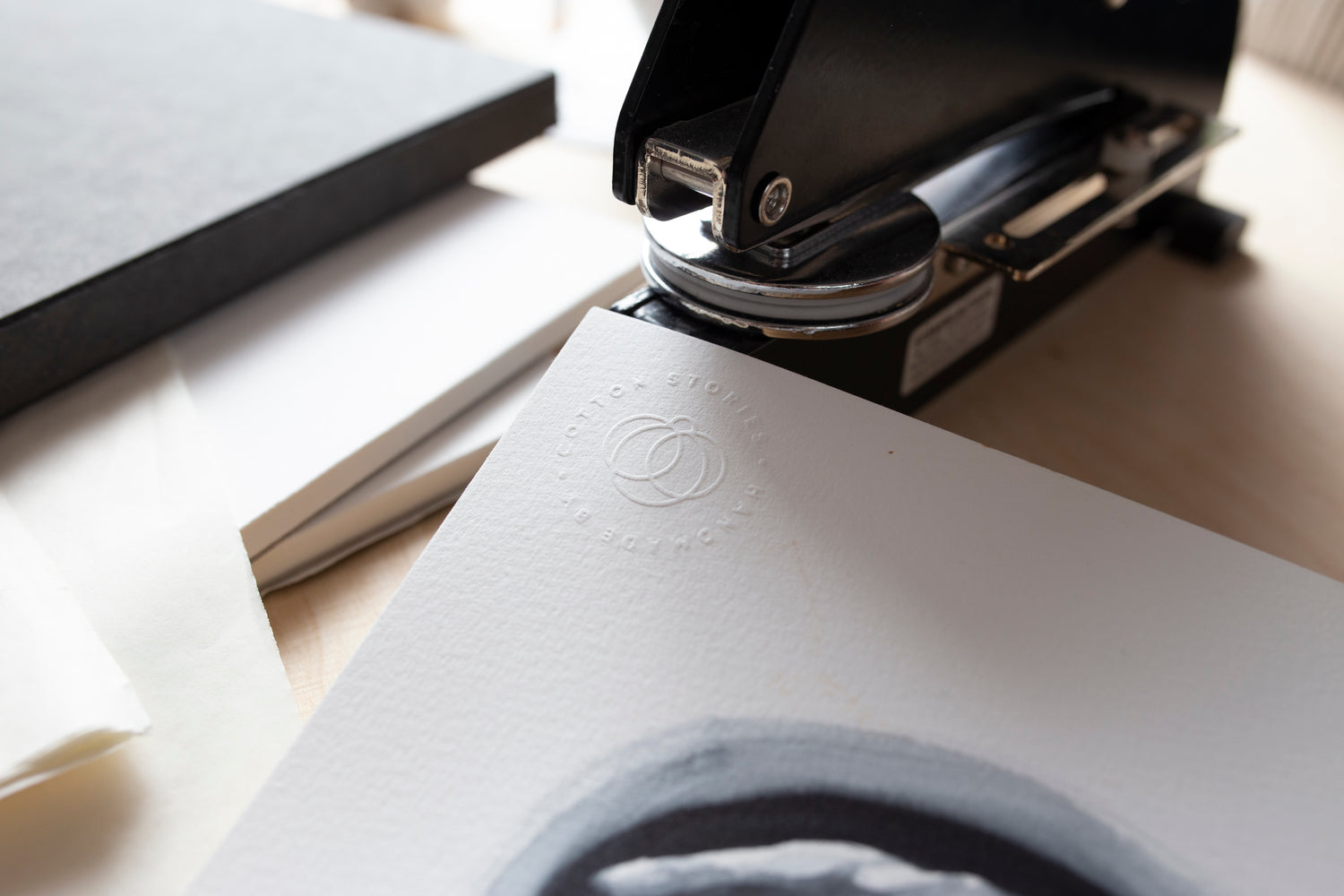 The best from nature
100% COTTON
We choose our materials with the outermost care. Aside from appearance, it is important that the materials we use have the characteristics we believe in and at the same time live up to the high quality that we demand.
We believe in the beauty of nature, and cherish the thought of creating something that will last for a lifetime. Our choice of paper is therefore made exclusively from the finest natural material, Cotton. A proven material that has been used by craftsmen for thousands of years.
From a tiny little seed, hidden in a delicate capsule, it develops to become a colorful flower. And when the time is right, the flower transforms into a fragile but strong, cotton ball. And if it's harvested with care, the cotton will continue to grow and form a new life.
The Artist
For as long as I can remember, I've always had a pen or a brush in my hand. Every chance I got I wanted to paint something. It could be a quick sketch on the back of my hand or many hours in front of a blank canvas. Growing up, I was always known as "the girl who could draw" because I spend most my time drawing on every notebook I had. 
Later in life art became more and more something I knew I just couldn't be without. It was more than just a hobby, it was an essential part of me that grew bigger for each year. I loved creating things with meaning, something genuine, special and where every outcome was unique.
read more about Caroline
FEMALE ENTREPRENEURS WE LOVE
Ida Bonazzi
Denna kvinna går under alias Mrs Frankie och är en MAGISK Gravid & Nyfödd fotograf lokaliserad i det natursköna Rimbo, ca 40 minuter norr om Stockholm/Uppsala. Naturreservat, landsbyggd, djupa skogar, insjöar, fält och hav. Ja ni hör ju, Så magiskt!
Ida är en otrolig storyteller! I hennes magiska bohem studio fångar hon minnen för er att placera in the heart of your home.
Unique Birth Poster
Matilda creates the most amazing Birth Poster scale 1:1 from your own image. A fine art digital drawing tailored from your individual wishes and needs. A must have for the perfect nursery.
Visit the website and see more on her instagram here! 
Oh and you know what! You get 20% off with code "CottonStories"